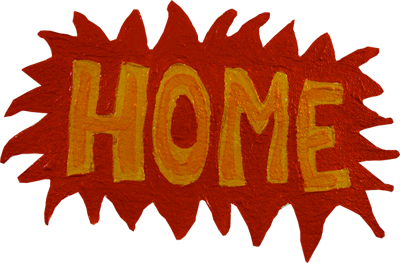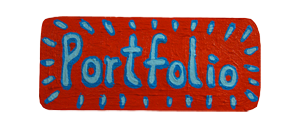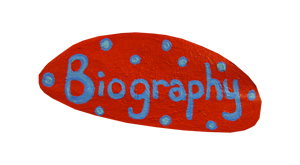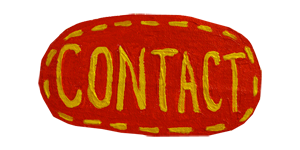 Web site designed by Daniel Marks-Copyright©2011-All Rights Reserved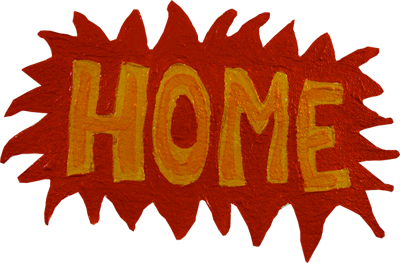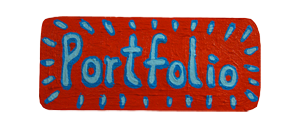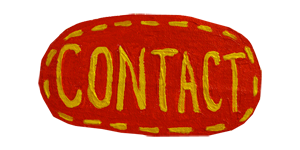 Web site designed by Daniel Marks-Copyright©2011-All Rights Reserved

                              Daniel Marks Art Statement

I am told that I did not speak until the age of three. Others are likely to describe me as a person of few words. I do, however, have a great deal to say, and my paintings are the language I use to communicate the things I cannot articulate.

I have been painting for over 30 years. I work with acrylic paint on canvas. I prefer to distort my images to create motion and drama, and use bold colors because they are stimulating and convey vitality and an alternative perspective on reality in what may otherwise be dismissed as commonplace.

I enjoy the challenge of painting many different things. Buildings are a prevalent subject matter because they are portraits of our rural, urban and suburban landscape. They have personalities and humor, and stories to tell. Buildings can be lonely, humble, or stoic. The windows can be transparent, exposing the contents. They can be dark or veiled, or they can reflect their surroundings. Buildings are places where people can live, gather, worship, sleep, argue, gossip, and love.

My art is a contribution of something real and my aspiration is to inspire and enlighten people with my perspective of the world.

-Daniel Marks.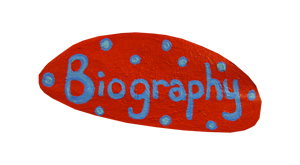 Double click here to add text.